Daniela Ursache
Newborn Photographer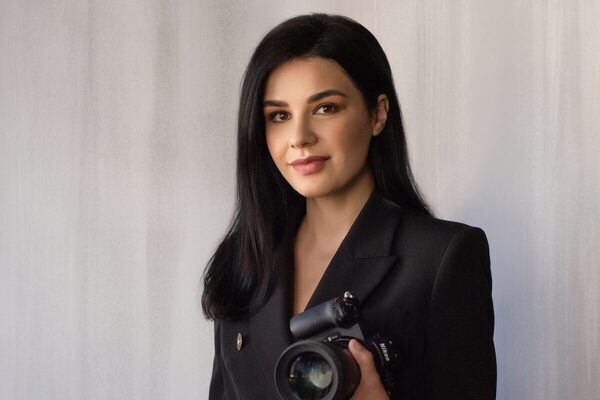 Daniela Ursache is a multi-award-winning portrait photographer and mentor based in Bucharest. Specialising in newborn photography, Daniela's focus is to feel the emotions in her images.
Her work is simple and timeless, turning babies' innocence into stunning fine art portraits. Over the past 8 years, she photographed more than 900 babies, providing so many families with heartwarming memories.
As a passionate teacher and mentor, Daniela has inspired many photographers to grow and transform their passion into successful professional stories. She has trained hundreds of talented photographers from Austria, Germany, France, Italy, Norway, Switzerland, Spain, Romania, India, and the USA, providing them with both in-person training and online mentoring sessions. Guiding them and seeing them thrive is her biggest joy.
Deeply in love with her craft, Daniela is dedicated to both creating a unique customer experience and setting high-quality professional standard imagery for the international newborn photography community.