Margarita Kashuba
Newborn Photographer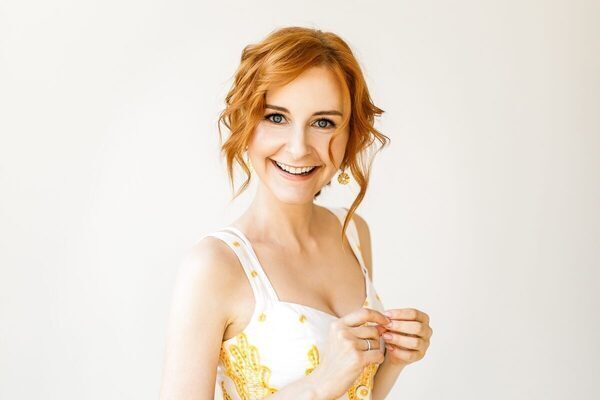 Margarita Kashuba is a Ukrainian newborn photographer. She has been photographing newborns since 2014 and has her own studio in Kyiv.
She began with traditional newborn photography with props, and in 2018 she radically altered her shooting vector, beginning to develop a natural simple style of photography.
Her aesthetics, emphasis on the baby and sensual emotions of parents distinguish her minimalistic, laconic photography.