Maria Buhharova
Family Photographer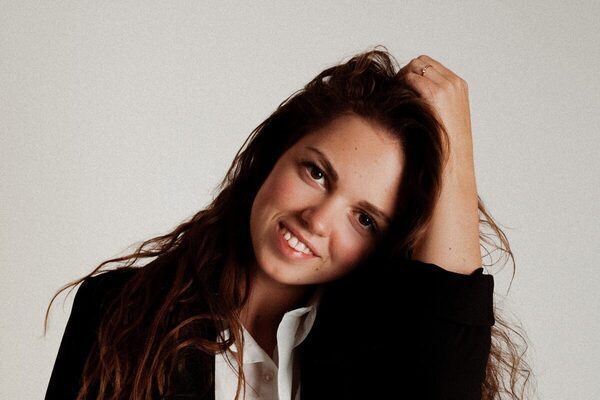 Maria Buhharova is an Estonian family photographer. Maria has been working as a photographer for 11 years.
During this period Maria has:
established her own photo studio
received training from five top photographers
photographed in England, France, Greece, Finland and Russia during this time
held four seminars for pregnant women "Happiness inside"
developed her own photography course "Fundamentals of Photography"